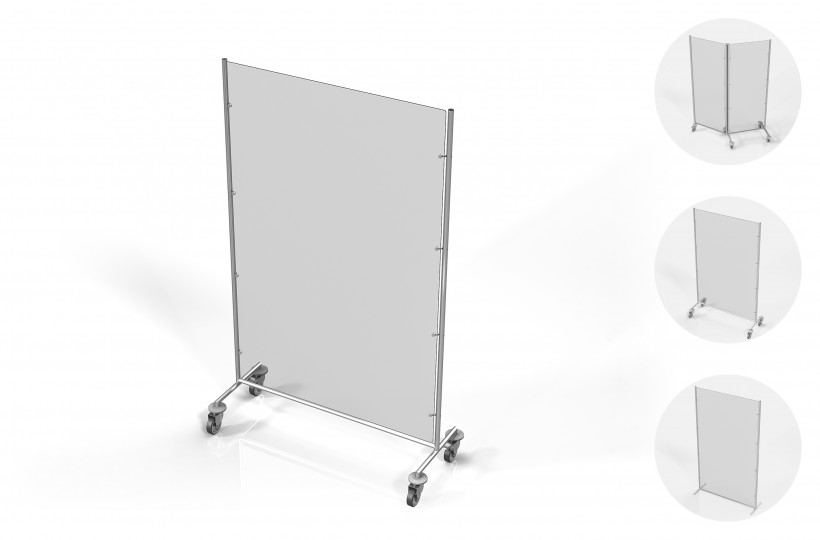 Protective Screen
One more product to help you keep social distance and limit spread of the virus.
Novameta's new Protective Screens are made of acrylic glass and stainless steel combination.
Lightweight construction allows you to move it easy around your working environment.
• Short lead-time
• Limits the risks of virus spread
• Lightweight and durable design
• Easy to transport, install and maintain
• Mobile and free standing options - easy to move around
• Acrylic glass
Choose from our made designs or adapt it to your needs.
We are waiting for your ordersHEALTHCARE@NOVAMETA.LT
Back